We assist in the development of the local dairy industry. Our courses are created based on the training needs and demands of our clients from all sectors at all levels. We make sure that every aspect of dairy production, management and processing are looked into for a more vibrant and progressive Philippine dairy industry.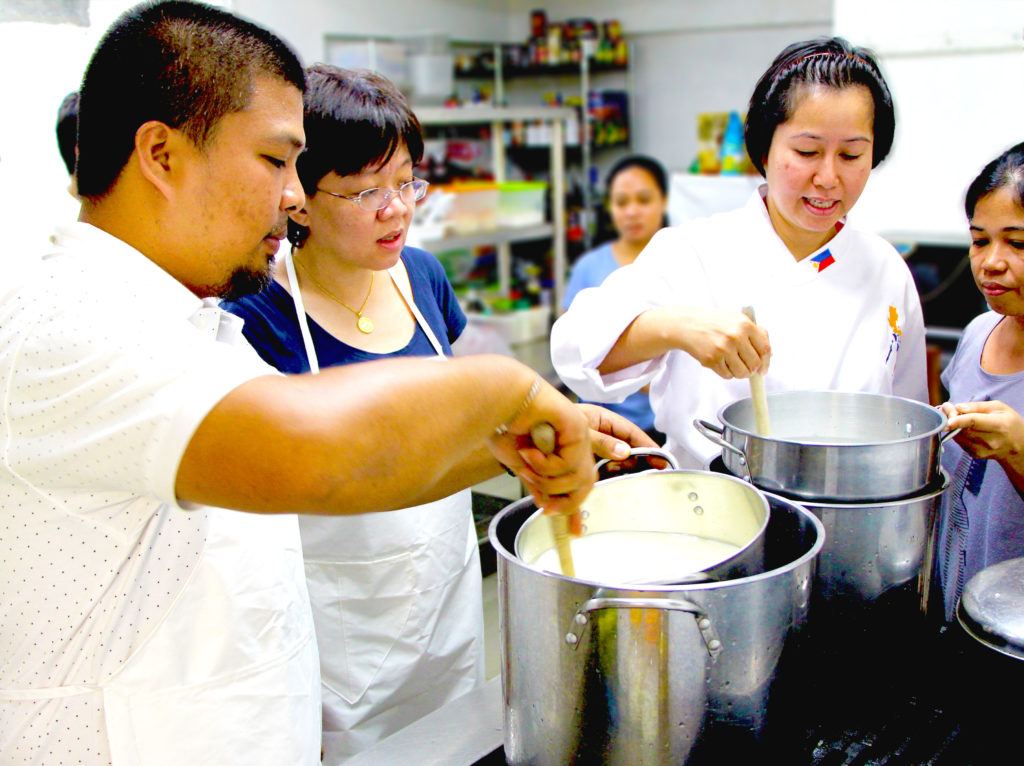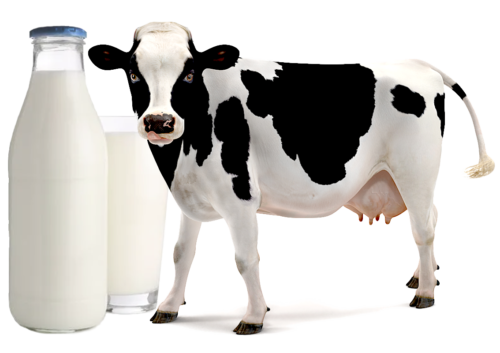 A combination of lecture and practicum, DTRI yearly conducts courses for dairy farm workers and dairy processing enthusiasts. Check out our regular short courses.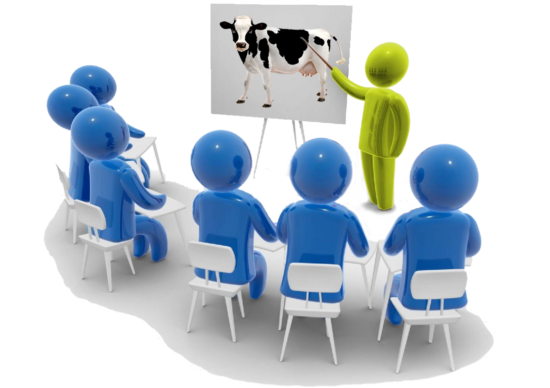 Depending on a particular purpose, DTRI designs courses tailored to your training needs. Be it dairy production, processing, or management, DTRI conducts special training based on your request.
Frequently asked questions
"Good instructors. Nice administrative management team. Very useful information on dairy."
"It is very relevant and interesting."
"It deepened my appreciation for both the scientific and technical application of milk and milk products."
"Matututo ka dito sa mga aspetong o ibang paraan na wala sa ibang school." (You will learn other aspects or other ways not taught in other schools)