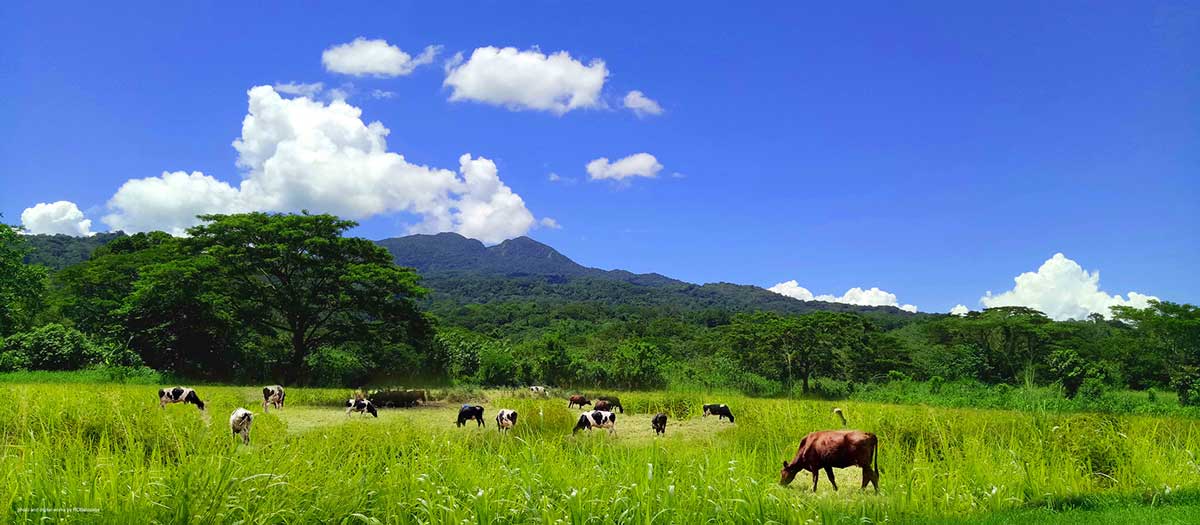 DAIRY TRAINING AND RESEARCH INSTITUTE (DTRI)
Lifting the dairy industry to greater heights.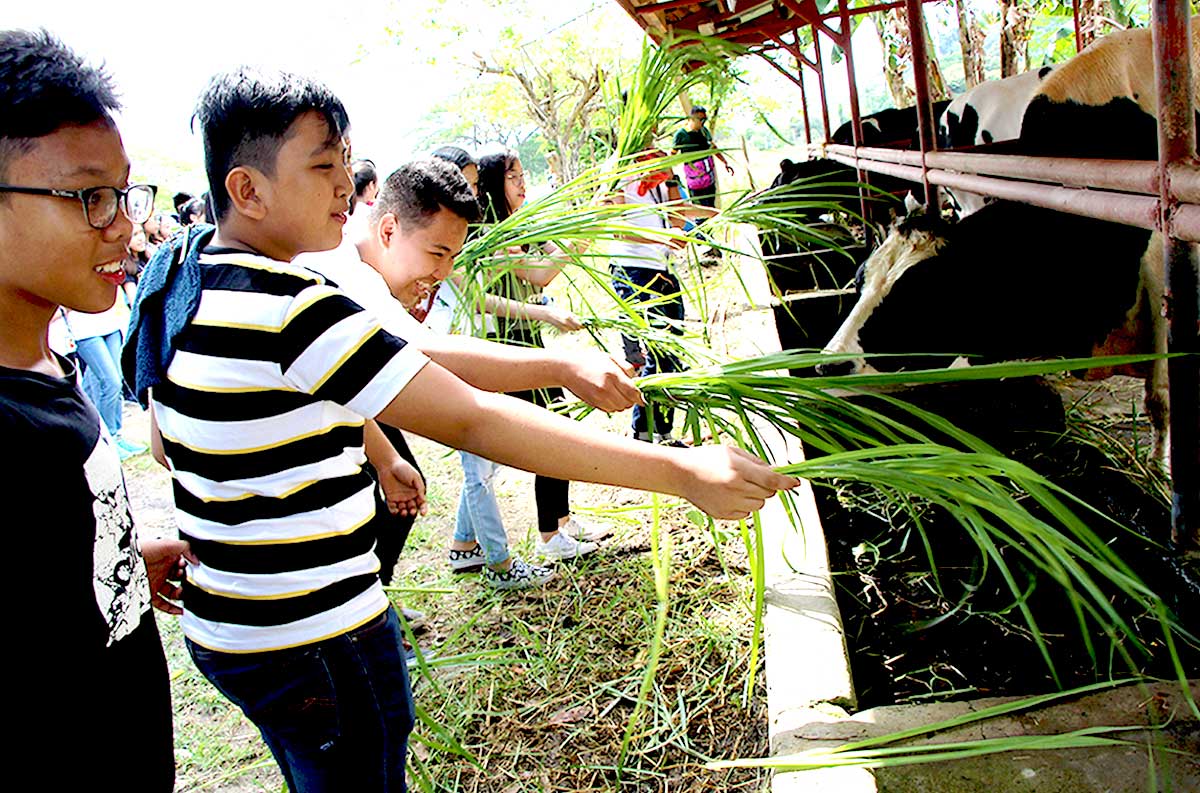 VISITORS PROGRAM
Your dairy information needs addressed through a meaningful and positively memorable visitors program.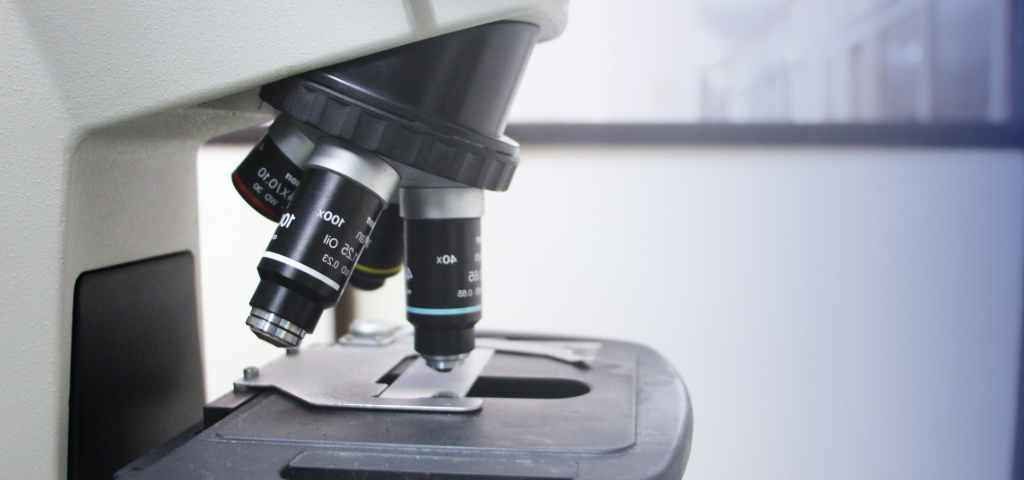 RESEARCH
DTRI conducts Research, Development, and Extension (RDE) projects ever since it was established. Freezing of buffalo semen--for the first time--was one of DTRI's research breakthroughs (although attempts have been made in other countries since 1953).
Training: Home-based Processing of Dairy Products
When: February 20-24, 2023.
Where: Dairy Training and Research Institute, University of the Philippines Los Banos.
Face-to-face. Limited to 15 participants. 
ONLY 3 slots left.
Registration open until February 3, 2023.
Training: Practical Dairy Farm Workers Training Program
Limited to 5 slots only.
4th batch
Training date: May 2 – July 31, 2023
Registration cut-off: March 31, 2023
3rd batch
Training date: February 1 – April 28, 2023
Registration cut-off: CLOSED
2nd batch
Training date: November 7, 2022 – February 17, 2023 (with Christmas vacation break) 
Registration cut-off: CLOSED
1st batch
Training date: August 8 – November 4, 2022
Registration cut-off: CLOSED
Pre-registration link –https://forms.gle/XcpgQmCBtBSriE2RA