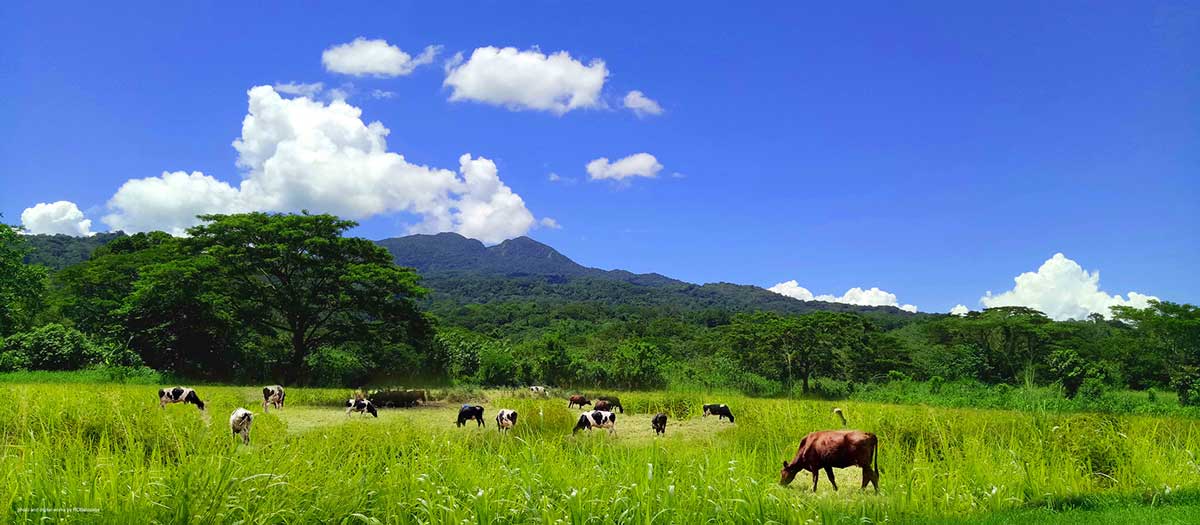 DAIRY TRAINING AND RESEARCH INSTITUTE (DTRI)
Lifting the dairy industry to greater heights.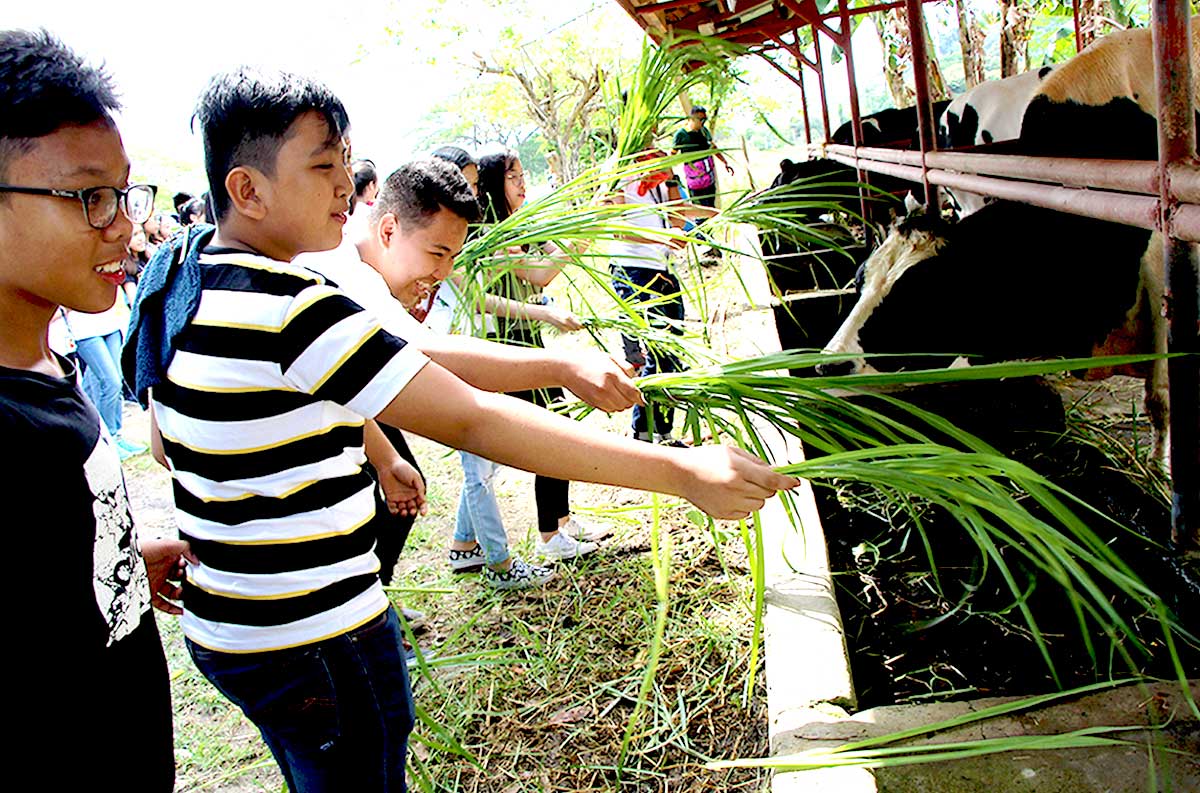 VISITORS PROGRAM
Your dairy information needs addressed through a meaningful and positively memorable visitors program.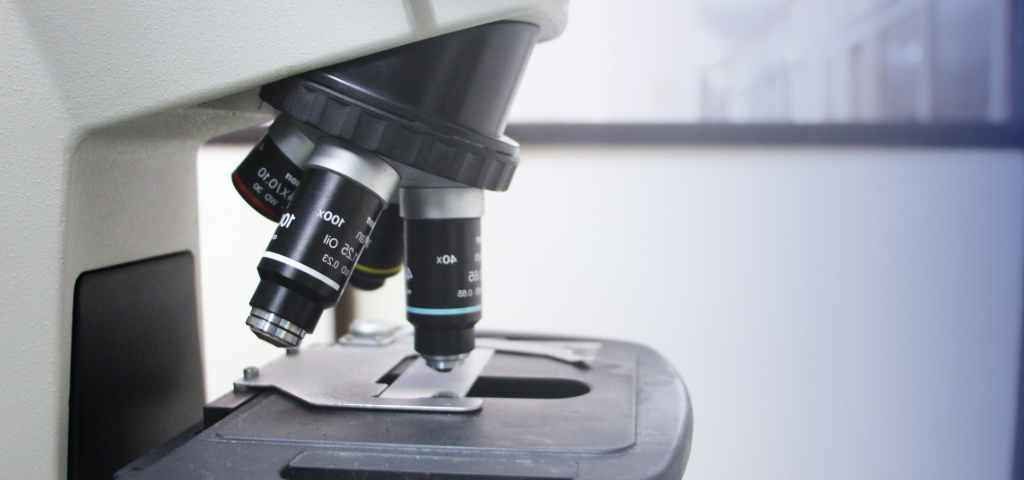 RESEARCH
DTRI conducts Research, Development, and Extension (RDE) projects ever since it was established. Freezing of buffalo semen--for the first time--was one of DTRI's research breakthroughs (although attempts have been made in other countries since 1953).
Home-based Processing of Dairy Products (distance-based short course)
COURSE DESCRIPTION:
Home-based Processing of Dairy Products is a short course originally delivered through face-to-face interactions using experiential learning methods. It is the most suitable teaching-learning approach as participants can experience the actual processing and learn it firsthand. However, due to pandemic restrictions, the course has been designed to be conducted via distance mode.
Any individual of legal age who is interested in learning home-based processing of dairy products may enroll in the course. They shall learn skills on how to process fresh milk, choco milk, white cheese, mozzarella cheese, yogurt, ice cream, and pastillas de leche. They are expected to actively interact with their learning environment instead of passively taking in information.