Dairy Production, Breeding, and Physiology Division
 The DPBPD is responsible for researches on improving milk yield. It also provides technical services and assistance in DTRI training courses and other extension services.
Research Focus/Core Function
Conduct researches on dairy production, breeding and physiology, and initiate biotechnology researches associated with the division's discipline;

Provide technical services in the conduct of DTRI training courses including use of laboratories;

Provide technical assistance in the conduct of other extension services like techno-demo, visitors' program and exhibit displays;

Provide technical assistance to instruction functions of the Institute of Animal Science (IAS) and other UPLB units, including use of facilities for teaching and conduct of thesis;

Provide technical consultancy services to different clients, students and teachers; and

Conduct semen collection and processing for distribution to government agencies and stakeholders.
Apply assisted reproduction technologies for the improvement of dairy cattle genetics in line with the national breeding programs.

Make ART more accessible to Philippine dairy farmers.
Use genomics and molecular biology tools in understanding the economically- important traits in dairy animals.

Aid the national breeding programs through genomics and molecular biology approaches.
Soon-to Rise Laboratories
The Dairy Production, Breeding and Physiology Division will be expanding the Breeding and Physiology Laboratory into the Assisted Reproduction Technologies (ART) Laboratory and the Genomics Laboratory through the assistance of DOST-PCAARRD to further widen its research and extension capabilities in lieu of the developments in dairy animal genetic improvement. The previous Breeding and Physiology Laboratory was one of the facilities destroyed during the fire which struck the DTRI Administration building. (How to help rebuild DTRI Administration building)
The Assisted Reproduction Technologies (ART) Laboratory aims to aid national dairy animal breeding programs through the application of various reproductive technologies such as artificial insemination (AI), embryo transfer (ET) and in vitro fertilization and to make these technologies available to every Filipino farmer. The laboratory will house equipment for the evaluation and processing of semen, embryos and oocytes for breeding and research purposes. (How to help rebuild DTRI Breeding and Physiology Laboratory)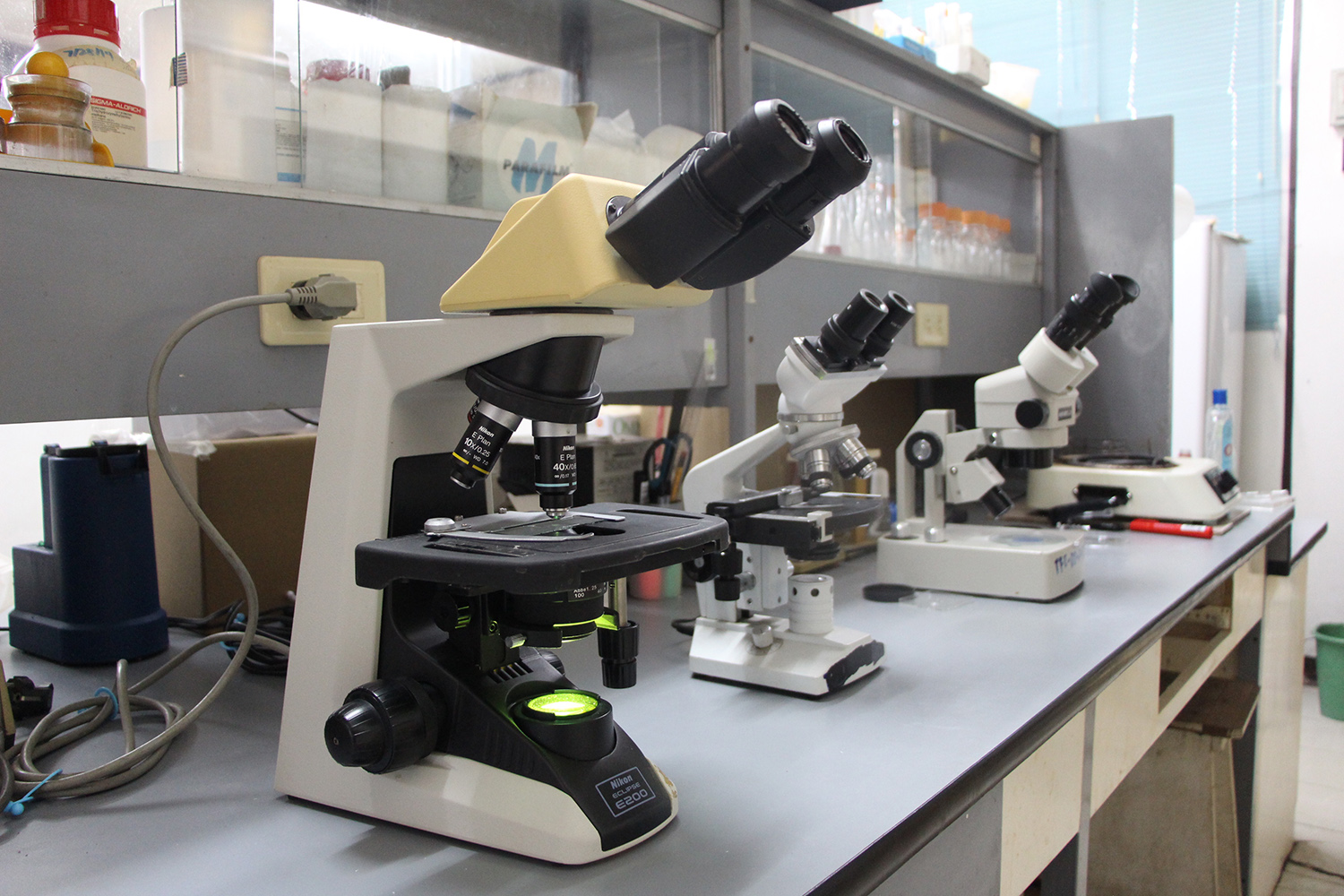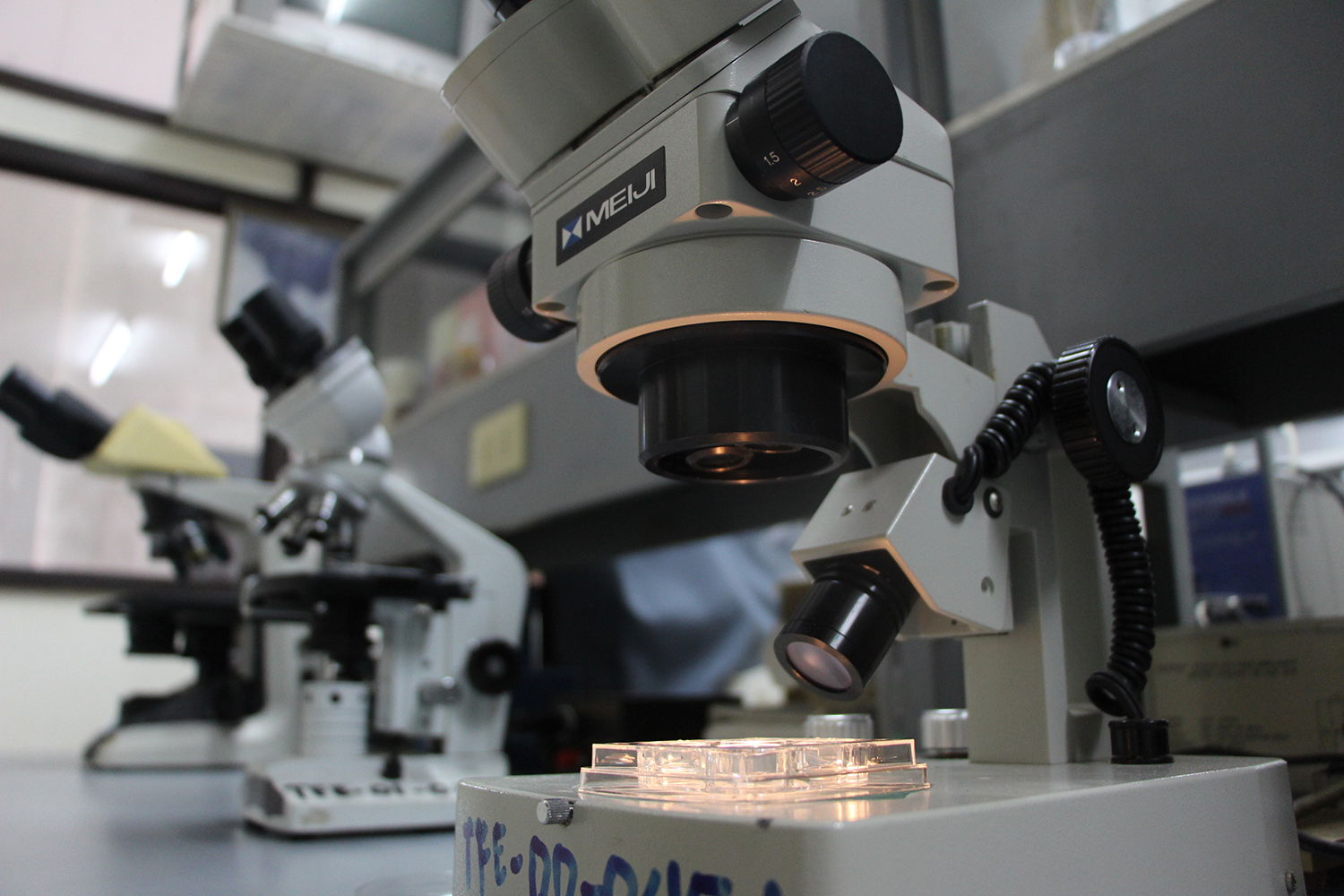 The laboratory shall focus on applying genomics and molecular biology for the improvement of dairy animal performance in the Philippines. The laboratory will be equipped with thermal cyclers, electrophoresis systems and gel documentation systems. The lab aims to improve its facilities to accommodate more advanced genomics studies.  (How to help rebuild DTRI Breeding and Physiology Laboratory)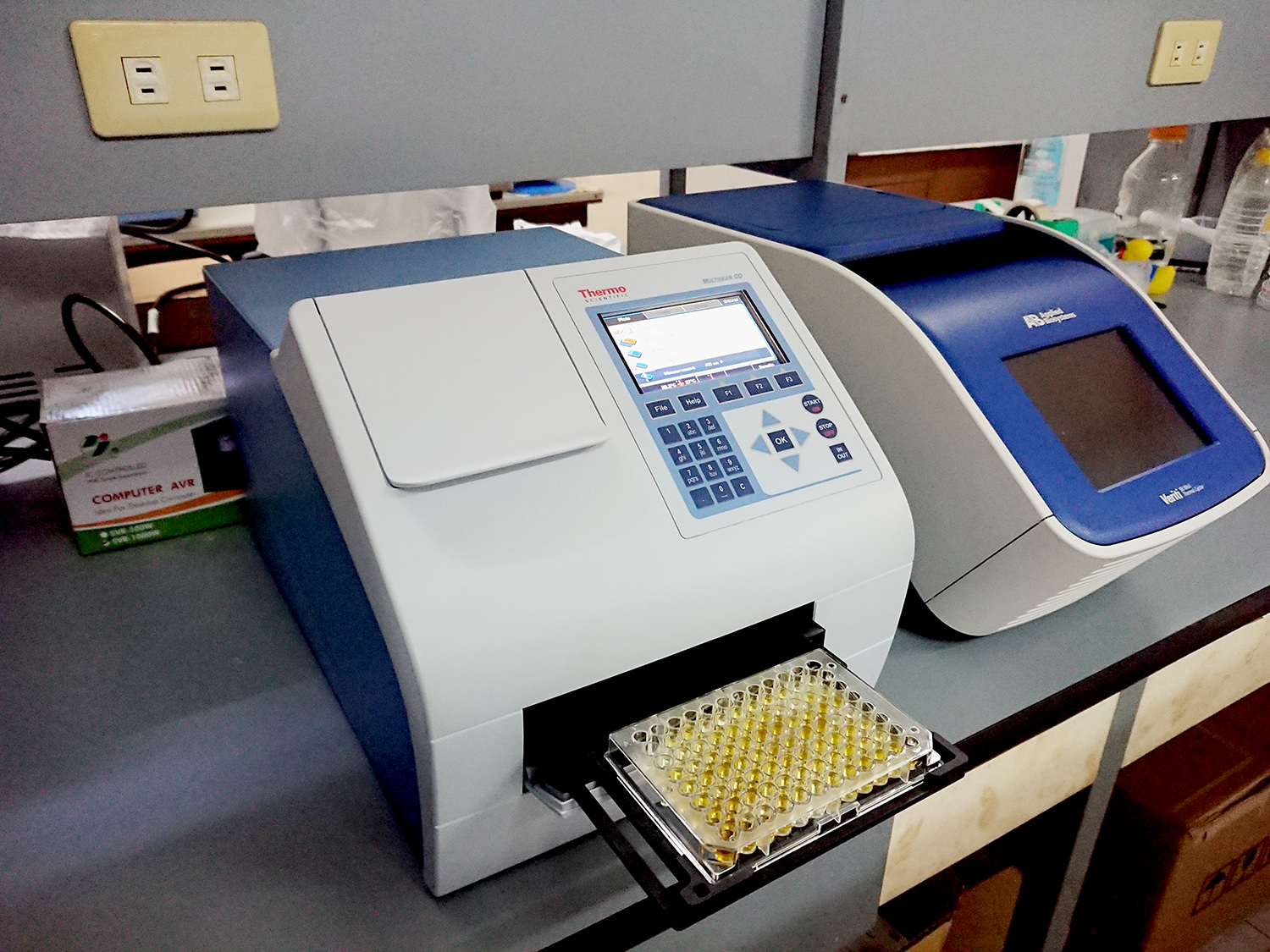 The Dairy Training and Research Institute, with support from DOST-PCAARRD, explored the potential of using embryo transfer and embryo cryopreservation in the improvement of the dairy herd of the Philippines. It led to the successful birth of one of the bulls used in the national semen production project.
In collaboration with the Institute of Animal Science (IAS), National Dairy Authority (NDA) and the Department of Agriculture – Bureau of Animal Industry (DA-BAI), DTRI embarked on a dairy semen production project for the genetic improvement of dairy cattle in the Philippines. DTRI became home to bulls used in the national breed development program for dairy cattle. During its implementation, it has distributed around 11,000 doses of semen around the country through NDA and BAI. Furthermore, DTRI offered AI services to nearby farms through the project.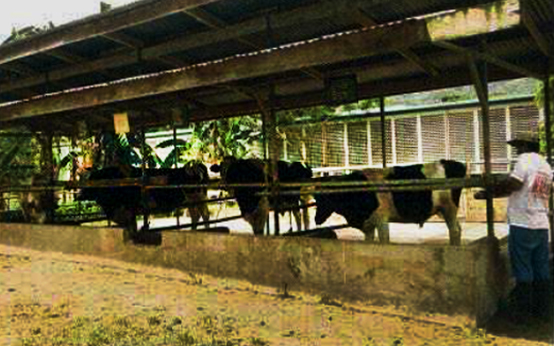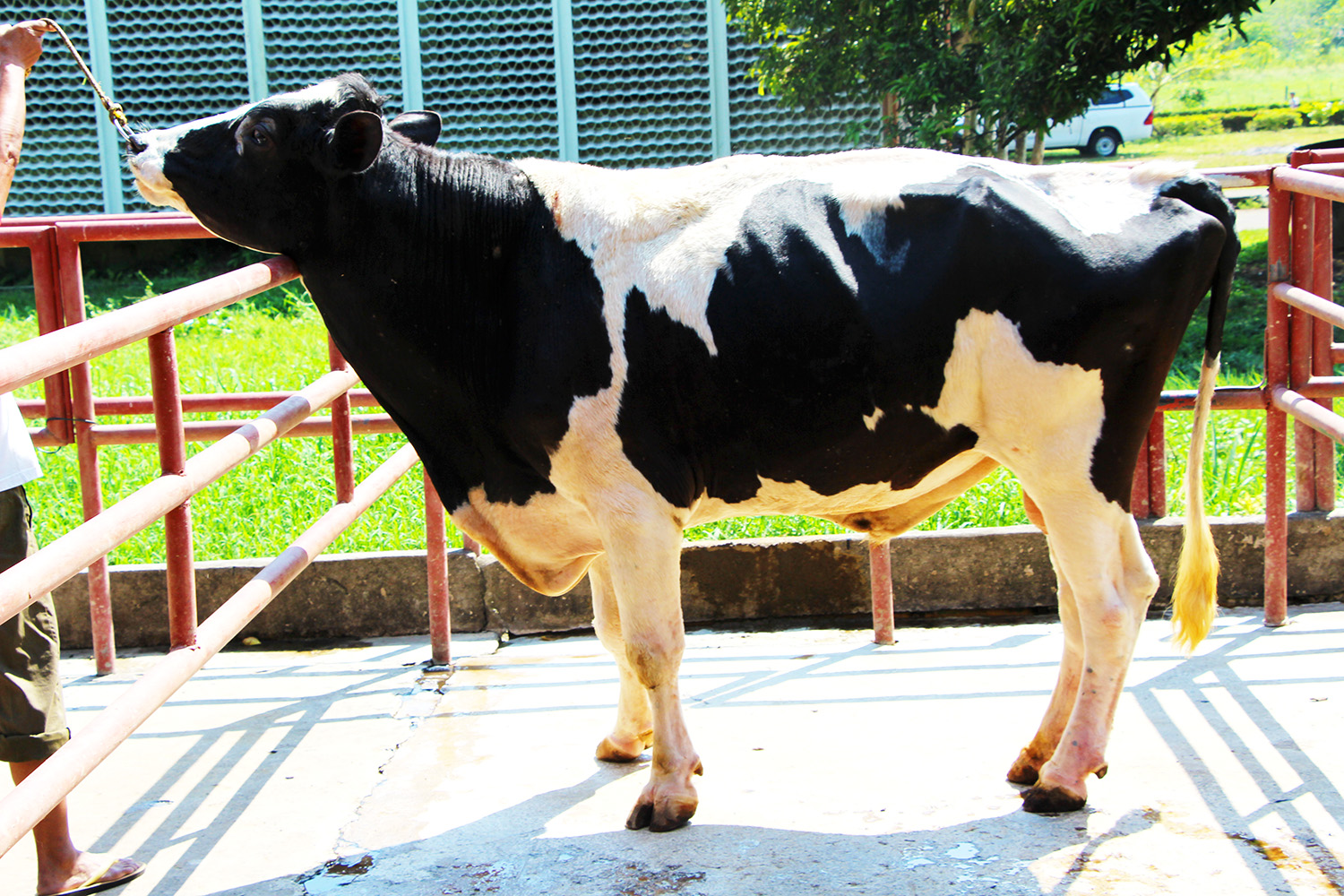 Continuing the previous efforts of DTRI for the genetic improvement of dairy cattle, this collaboration with DOST-PCAARRD and five other universities around the archipelago (Cagayan State University, Central Luzon State University, Bohol Island State University, Central Mindanao University, University of Southeastern Philippines) aims to apply reproductive biotechnologies such as artificial insemination and embryo transfer to increase the number of superior animals in the Philippines. (Read more on AI/ET Project)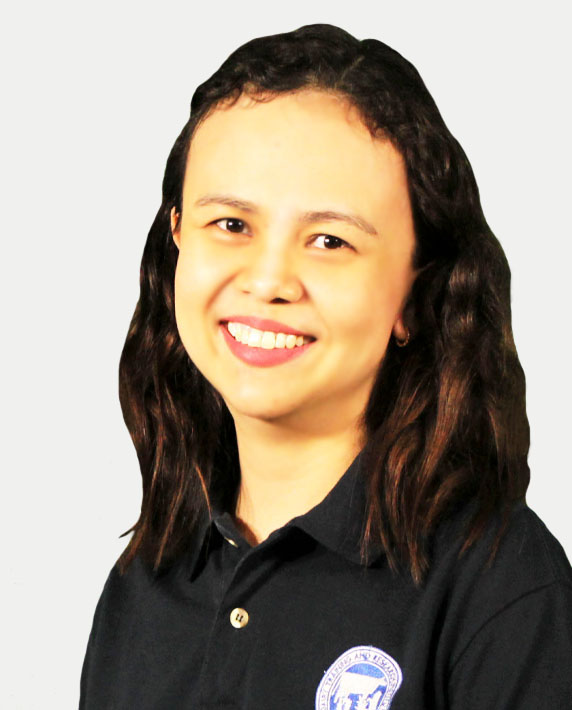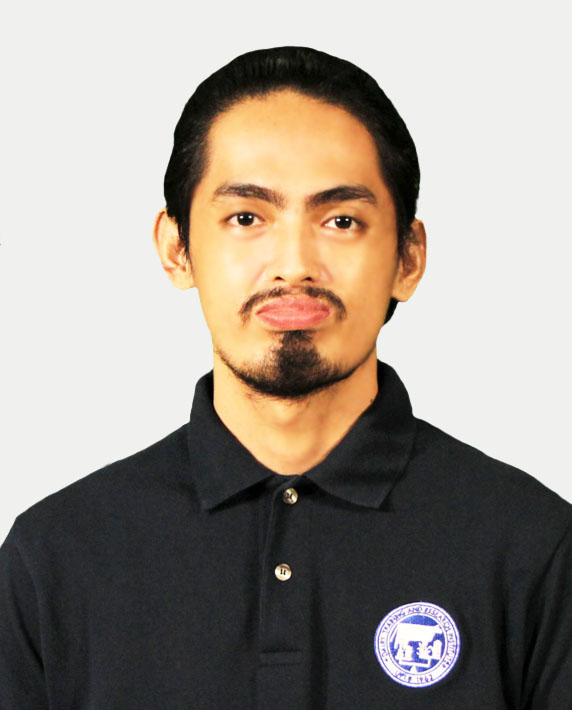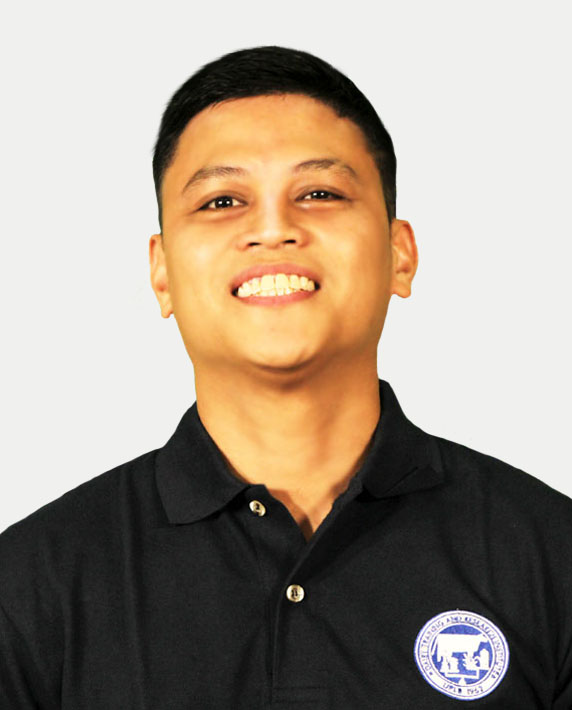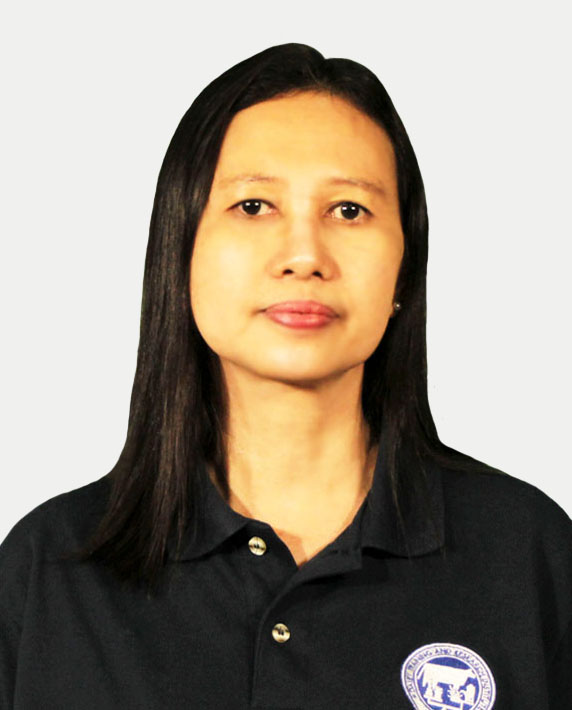 Things don't happen to me, they happen for me.
"Appreciate life and be grateful.... If you are judged, choose understanding. if you were rejected, choose acceptance. If you are shamed, choose compassion. Work hard, pray and keep on going."