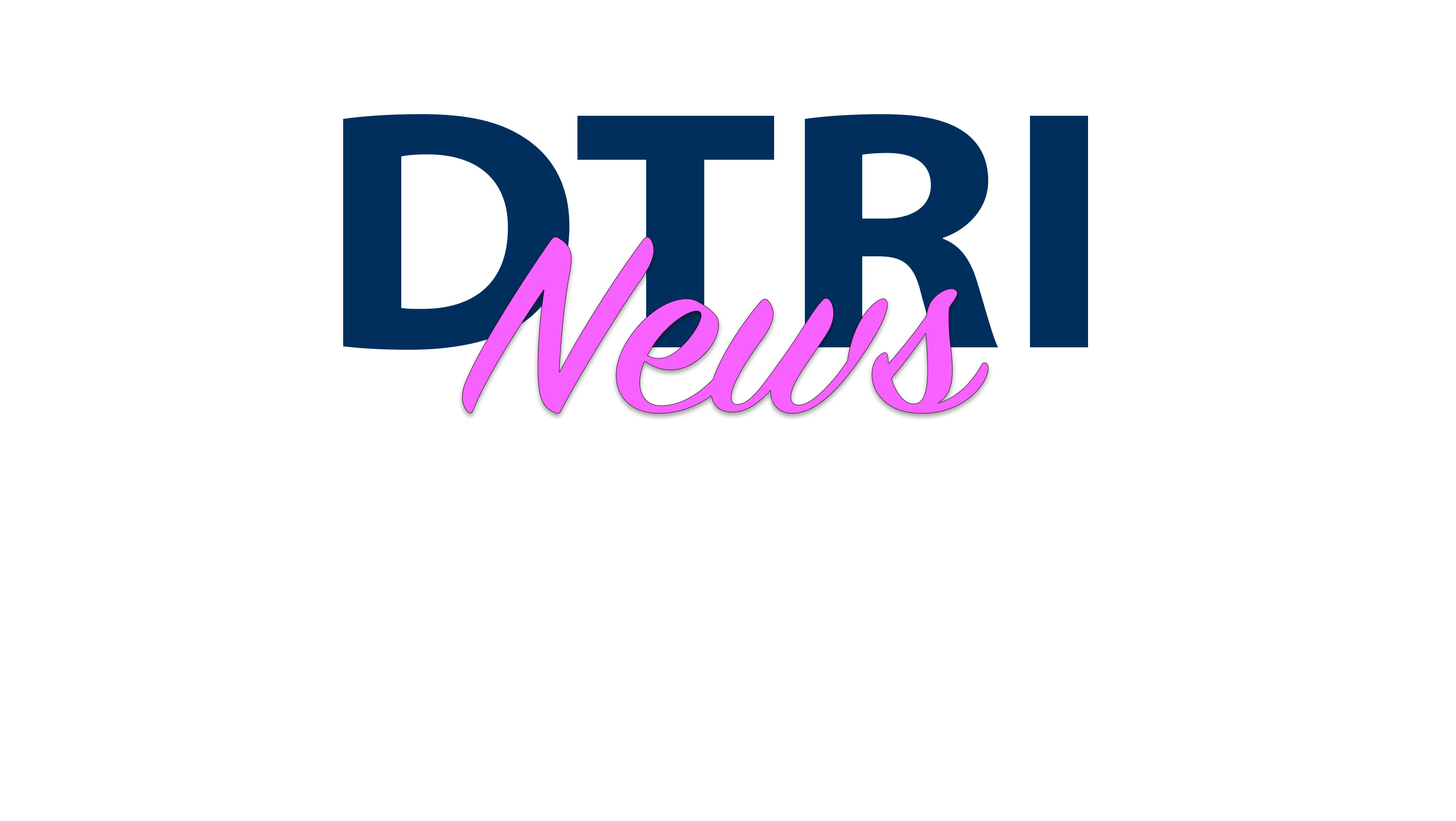 DTRI has been blessed to be a channel for donations for the milk feeding program. With the bayanihan spirit inherent among Filipinos, some dairy farm owners and concerned individuals donated raw milk or cash. The raw milk was processed into ready-to-drink (RTD) milk and the cash was spent to add more to the volume of milk to be given out.
Through the directive of DTRI Director Dr. Amado A. Angeles, the milk-giving activity initially took place on April 20. Eight hundred thirty-five bottles of 200 ml fresh milk were distributed to barangays Batong Malake, San Antonio, Maahas, Tuntungin-Putho, Mainit and Masaya in Los Banos and Bay, Laguna.
DTRI also handed-over bottles of fresh milk to the trending Community Pantry hosted by OVCCA. The second batch of milk giving happened on April 27 and was distributed to barangays Batong Malake, Mainit and Tuntungin including the OVCCA's community pantry.
With the help of UPLB Alumni and friends, Dr. Angeles is optimistic that this activity will continue amidst these trying times. (JLRayos and ROBatocabe, Photo DMUrcia and JMDomingo)