Public Service and Linkages Division
The Public Service and Linkages Division (PSLD) conducts, organizes and coordinates trainings on dairy. It is responsible for creating, producing, and packaging information, education, and communication (IEC) materials. It is also tasked to disseminate research-based dairy information needed by all sectors of the dairy industry.
Conduct researches related to public service, extension, and other related disciplines.
Conduct training courses in coordination with the DTRI technical units.
Conduct other extension services like techno-demo, visitors program, and exhibit displays.
Provide technical assistance to instruction functions of IAS and other UPLB units including use of facilities.
Provide technical consultancy services to different clients, students and teachers.
Maintain the DTRI website and manage database.
Produce and reproduce IEC materials.
Training and Internship Programs
Experience dairy at the Dairy Training and Research Institute. From harvesting milk from cows in the farm to snacking on final milk products, DTRI caters to your information needs in a unique and memorable way. Visit DTRI's Visitors Program page. 

DTRI general tours include request from pre-schools, elementary schools, high school, and colleges/universities. Tour itinerary may include bull-feeding, hand-milking, dairy processing plant and dairy farm tour. Visit DTRI's Visitors Program page.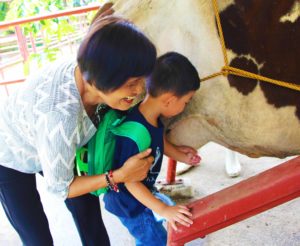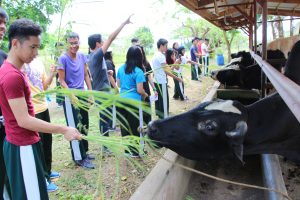 Special tours are requests for specific itinerary from SUCs, LGUs, researchers, private groups, and other individuals and organizations. Visit DTRI's Visitors Program page.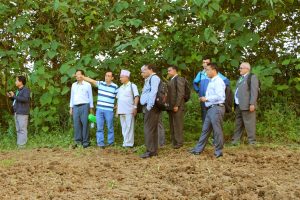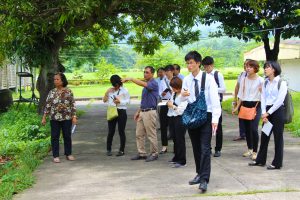 DTRI's CyberLibrary is a response to the ever-changing and growing information needs of the industry. While the DTRI physical library (or reading room) and all non-digital collections garnered from the past have been burned down along with the DTRI administration building, this timely project has been born out of the pandemic. It contains collections of journals, IEC materials, books, manuals, videos, and other packages information on dairy.
DTRI aims to gather more collections. And if you happen to have a copy of our former collections (remember they have been burned down too), we appreciate it if you allow us to make digital copies for our e-Library. Email us at dtri-publicservice@up.edu.ph.
The DTRI auditorium has been around since the Institute's establishment. It was the only structure left standing when the conflagration burned down the DTRI administration building in 2020.
The DTRI auditorium witnessed numerous local and international events. It served as a learning venue for a great deal of training courses. Moreover, it remained standing to temporarily house the PSLD office and media production laboratory while plans for a new DTRI administration building are still on way.
The DTRI media production lab currently maintains media equipment for live-streaming, video conferencing, and video production. While some of DTRI's IEC production equipment were consumed by fire, an old desktop publishing computer has been saved. Later on, two computers were added to the production lab.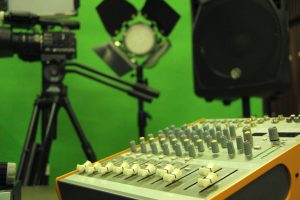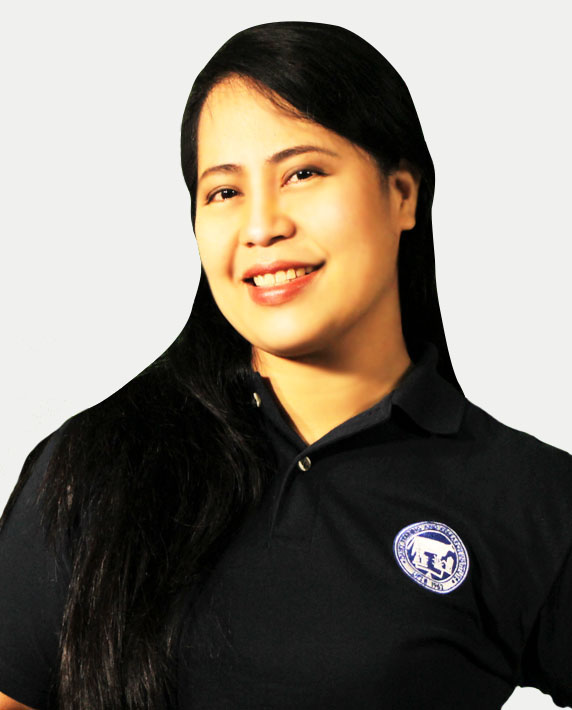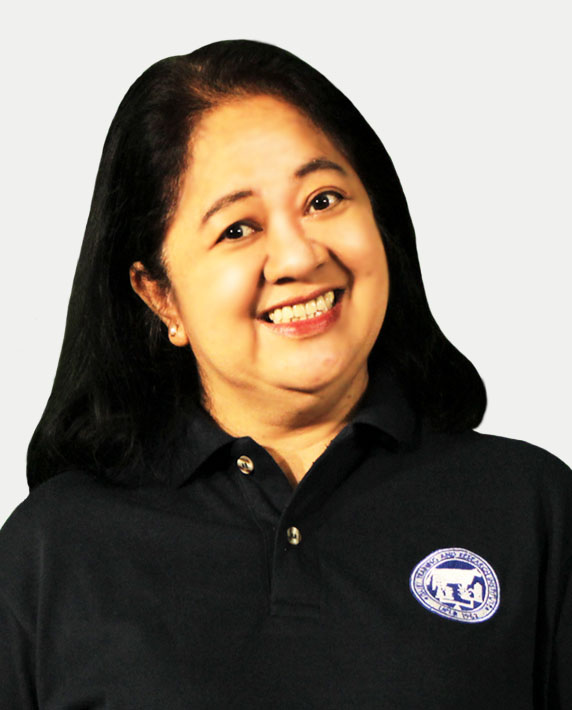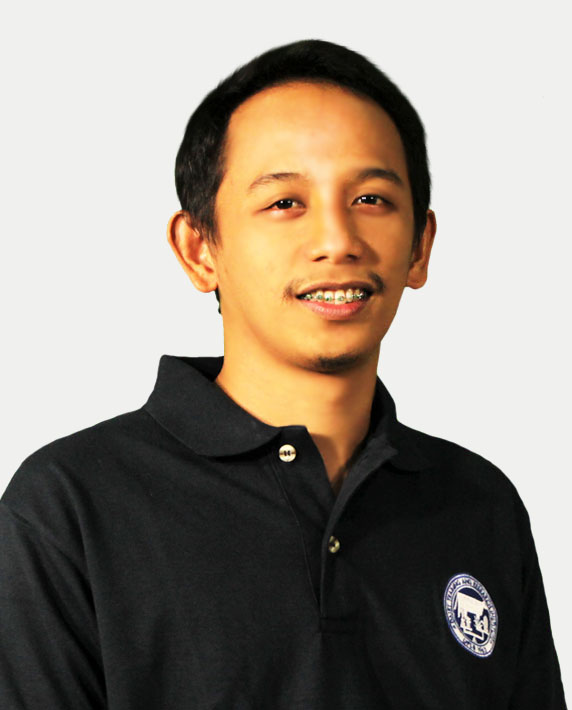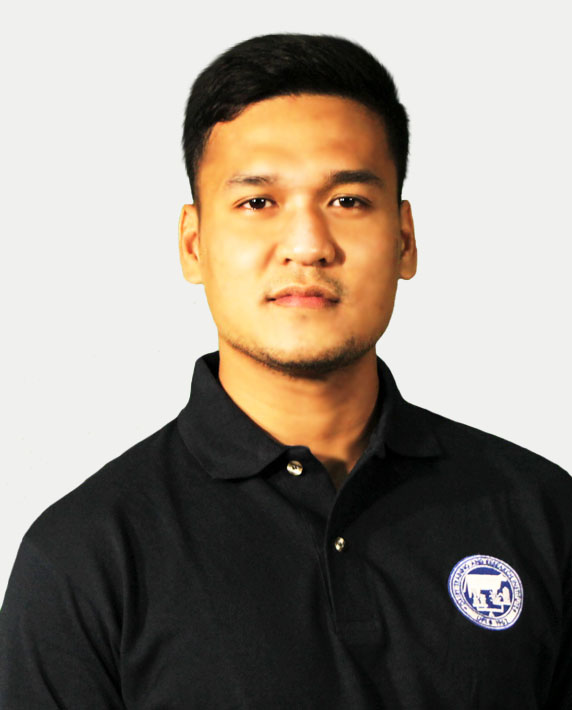 "I can do all things through Christ who strengthens me."
"Be still and know that I am God." - Holy Scriptures
Tough times don't last, tough people do.